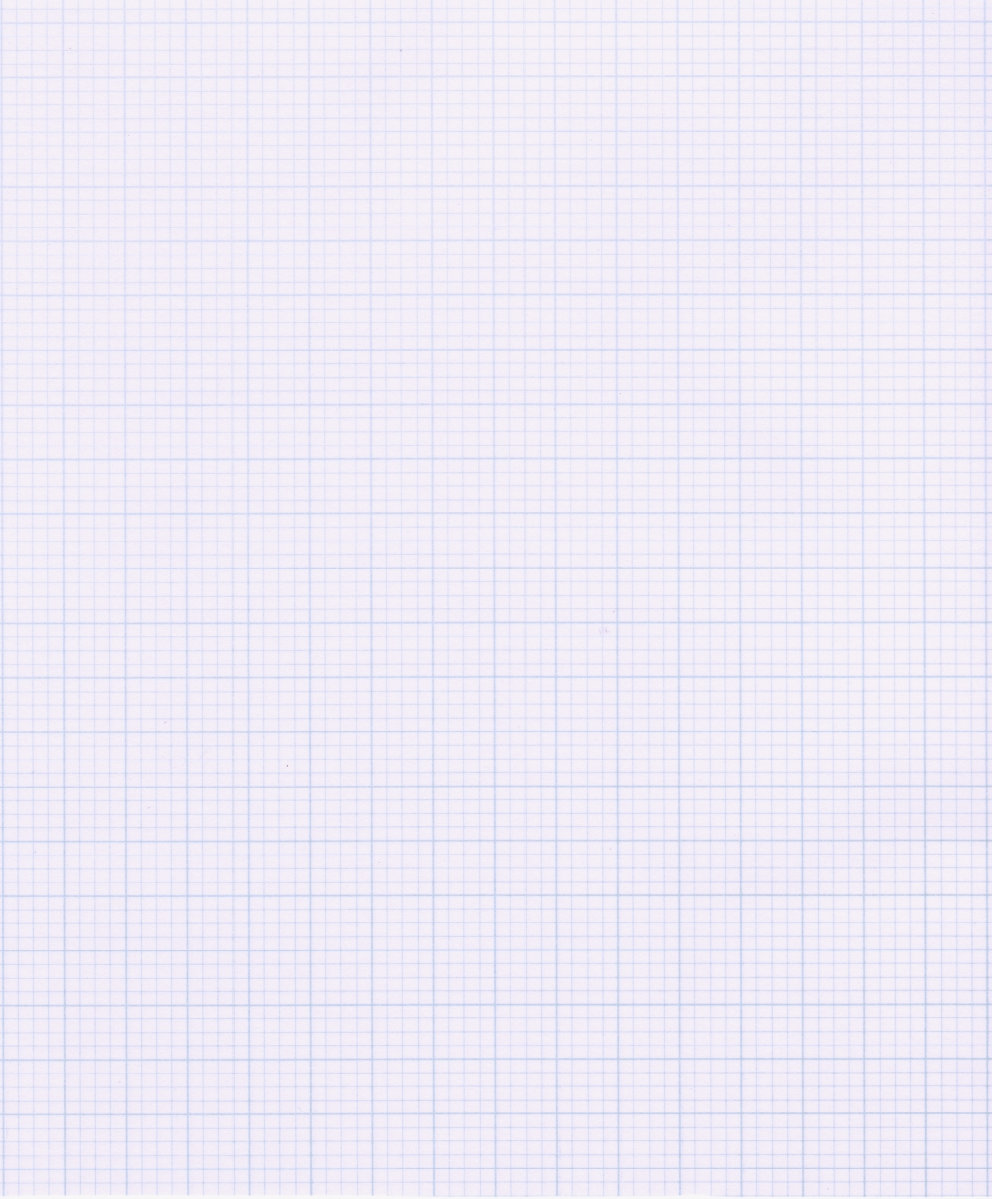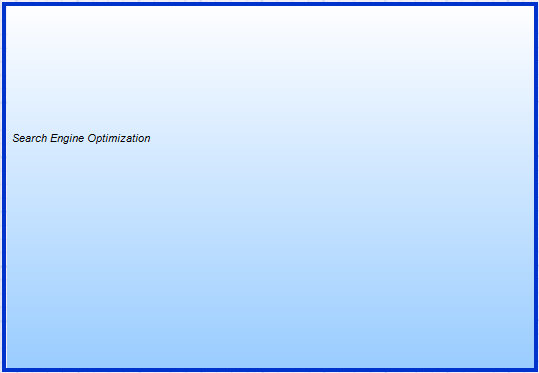 Dynamic Internet Marketing Strategies
Growth Strategies for Small and Medium Business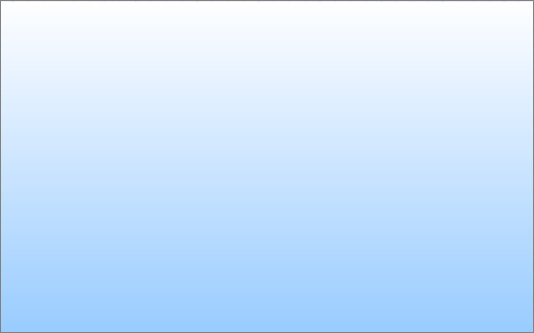 Successful marketing strategies that are directly related to Return On Investment (ROI) and are in line with overall business goals.
Internet opportunities and other marketing communication options are optimized and combined into the marketing plan.
Accurate budget recommendations, based on market analysis and ROI that can be viewed as an investment.
•
Integrates Different Marketing Promotions
•
Cost-Effective Marketing
Marketing results are tracked through a variety methods, allowing clients to more accurately budget for various campaigns.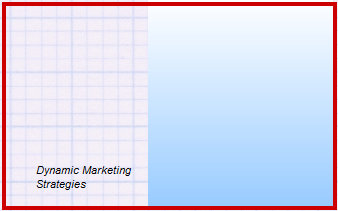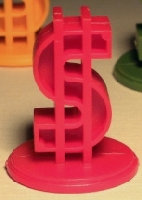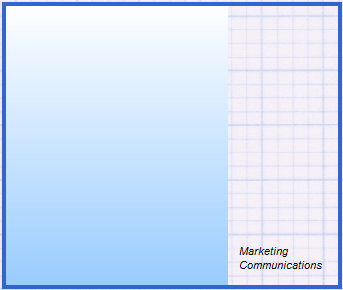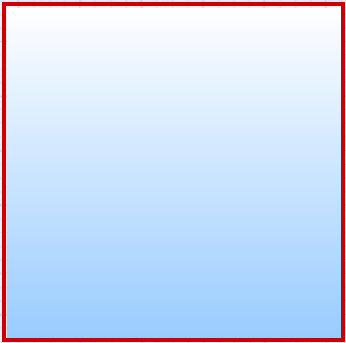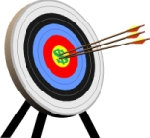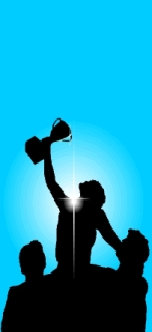 Additional Services
What I Can Do For You:
•

Free initial consultation
your business
•

Develop a cost-effective
marketing plan
your business
The Internet
Every business needs to take full advantage of Internet marketing opportunities. Fortunately, the Internet is still an incredible value, and should be an integral part of any effective marketing strategy.

To reap the maximum benefits from the Internet, your Internet strategy must be part of your overall marketing strategy – not the strategy itself.

A high-tech Web site with all the bells-and-whistles does not take the place of an effective marketing strategy. Your twenty-something Web designer may assure you that your Web site is optimized for the Internet, but that is rarely the case. This is what the pros say:

"Most Web-development companies these days tell their clients that they know how to handle search engines, and even that they're experts. In most cases, that simply is not true… " - Peter Kent, e-business writer

I not only can provide a professional and contemporary design, but also a results-driven Internet marketing strategy. Also, your Web site will work together with a complete marketing strategy that works.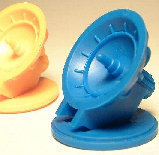 Copyright © 2008 hudsonvision. All rights reserved.
Your Business Profits From Dynamic Internet Marketing
I want to energize your business with a winning marketing strategy. I am an independent marketing consultant, specializing in business communications.

My fields of expertise are Internet marketing (SEO/SEM), advertising, and public relations. Put my 25-plus years experience to work for your business.
Call or E-mail Me Today!
Ken Hudson
832.527.5311
dy·nam·ic
mar·ket·ing
strat·e·gies
(plural - noun)
(noun)
(adjective)
The act or process of buying and selling in a market.
A plan of action resulting from strategy or intended to accomplish a specific goal.
1. Characterized by continuous change, activity, or progress.
2. Marked by intensity and vigor; forceful.
Hallmarks of a Dynamic Marketing Strategy (DMS)
• Results-Driven Marketing
Call or E-mail Me Today!
Ken Hudson
832.527.5311